All of your booking and travel arrangements will be made through Goyo Travel – our specialist Mongolian tour operator partner. The company is jointly owned by British-Mongolian couple, Olly and Goyo Reston. It is a registered UK company and they also run their own company in Mongolia – they will be taking care of all the logistical operations in Ulan Bator as well as internal flights.
Kirsten and Nacho can answer all of your questions about what to bring, biking questions, itinerary etc etc. Please get in touch with us on info@roundsquareadventures.com for anything to do with biking and our time in Western Mongolia.
Olly will be fielding questions about visas, airport pick-ups, guides and tourism while in Ulan Bator. You will be making all payments to Goyo Travel. The trip price is quoted in US$s but you may also pay in Euros or Pounds Sterling using the exchange rate supplied by Goyo Travel at time of payment.
When you are ready to book, please get in touch with Olly at olly@goyotravel.com and he will send you the booking form.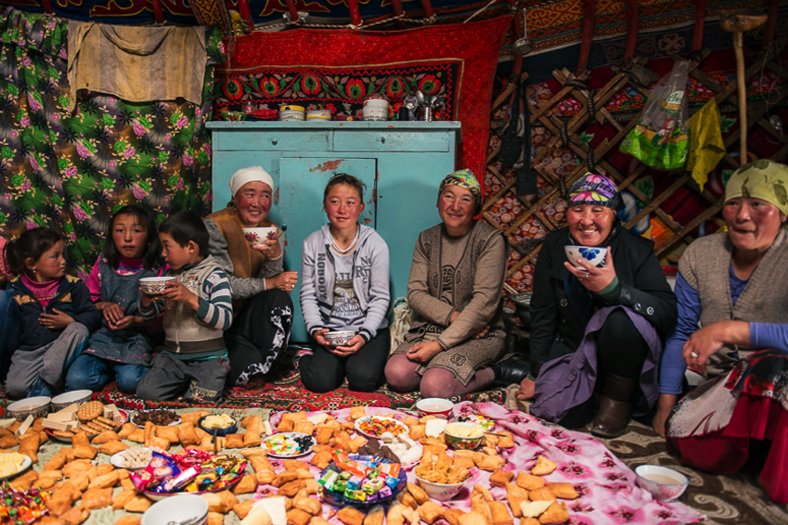 Please leave a message and we will get back to you as soon as possible.